Increase customer loyalty in your branches
Poor customer service costs businesses money. Listen to the voice of the customer to transform experiences and drive loyalty.
Recognized by G2 as a leader in Reputation Management
of marketers believe analytics are essential to understanding customers
of marketing spend is saved by having integrated marketing & analytics
increase in impressions for RAY clients leveraging the full platform
Build a customer-centric brand
Drive loyalty in crowded markets and ensure long-term success by using customer retention software to stay in touch with changing customer needs.
Monitor, manage, and interact with customers to build relationships, understand their experiences, and show them that you care about them.
Prevents crisis – Resolves complaints
Resolve complaints and regain trust by using customer retention software and creating a comprehensive, customized review response strategy.
Automatically respond to positive and negative reviews in a timely manner to inspire brand loyalty and increase customer trust.
Optimize Customer Experiences

Turn review insights into action.
Identify controversial trending keywords from feedback and reviews to create proactive strategies to meet and exceed customer expectations, generate more revenue, and improve overall brand operations.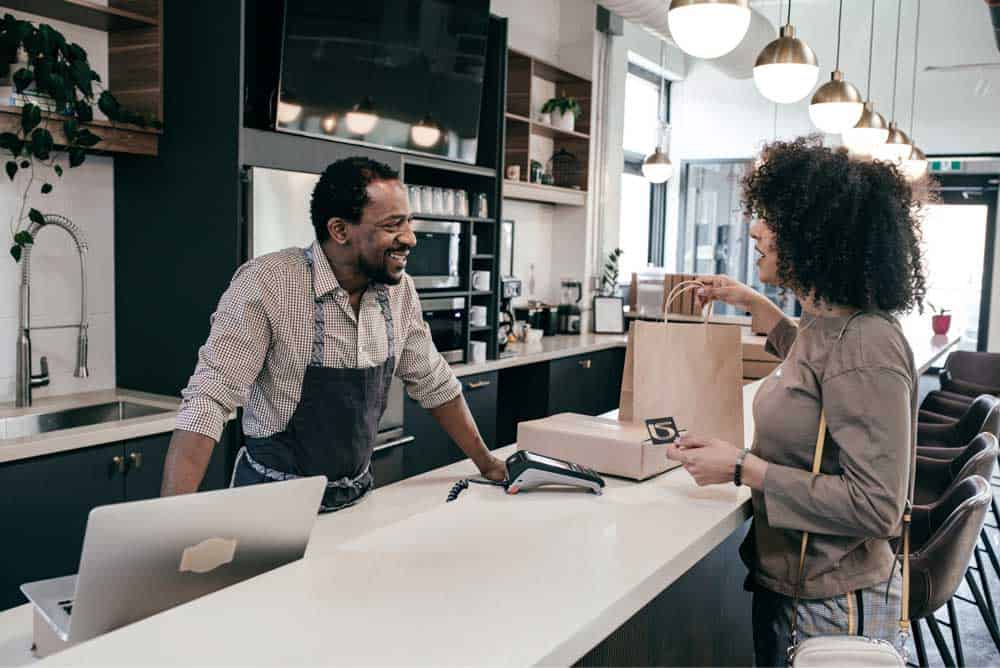 Competitive information driven by reviews
Stand out in local and regional markets through competitive brand tracking.
Use customer retention software to automatically find the locations of the brands you compete with so you can track their performance and create strategies that win your market.
Improve customer confidence with more accurate branch listings
Up-to-date and accurate business listing information to maintain brand trust and drive loyalty.
Manage your listings, along with your online reputation, within a single platform to optimize your online reputation strategy and build trust.
With a 30-minute session
We will delve into your brand's needs regarding managing your online reputation.
We take feedback seriously
If you want to know more about us, just read the reviews. Our customer success team regularly wins best-in-class awards. Our online reputation management software consistently receives top ratings from reviewers on Google, Capterra, Facebook and G2