Acquire more customers for your branches
The cost of acquiring customers is on the rise. Adopt a strategy that really works to win your market.
Recognized by G2 as a leader in Reputation Management
more impressions in Google non-branded searches with our listings management software
more impressions in Google branded searches after using RAY
return on marketing investment (ROMI) with RAY
Increase the search range of your branches
More reviews lead to higher rankings in search results. Implement a customer acquisition and review software solution to improve brand visibility and influence leads.
Seamlessly boost local SEO with a fully integrated review strategy. Understand your customers' experiences to ensure business growth and success.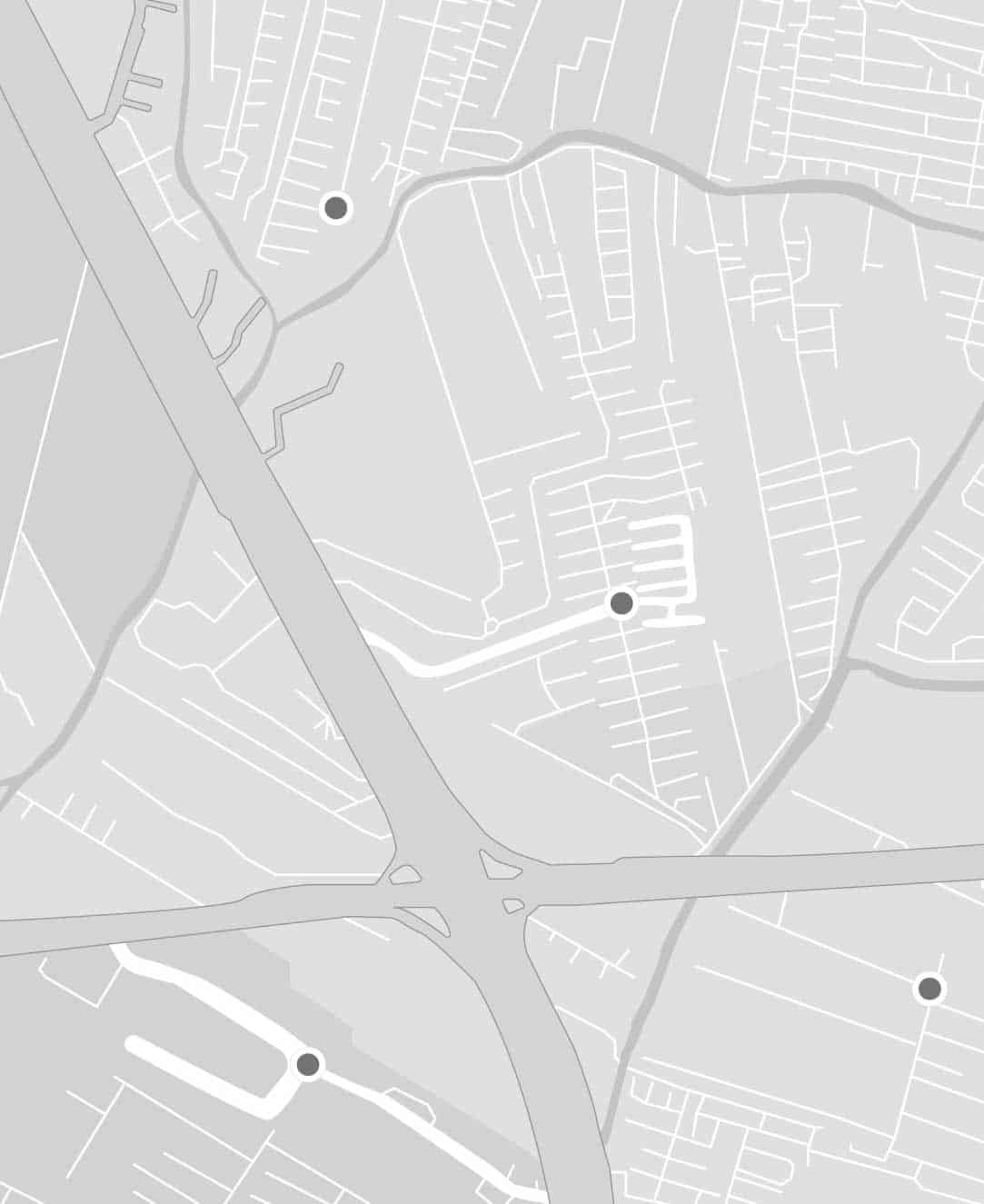 Engage current customers and generate word of mouth
Respond to reviews to show potential buyers that you care.
Personalized, automated review responses to inspire brand loyalty, increase customer trust, and improve online ranking.
Reviews as "social proof" to influence new buyers
Consumers look for reviews when making purchasing decisions. Build brand credibility and influence potential buyers with social proof.
Review widgets display reviews anywhere on your website. The social proof your business needs to win more business and improve visibility in search results. relationships and understand their experiences.
Increase the visibility of your branches in local searches
Drive more sales and acquire more customers with accurate information from your branches.
Improve brand visibility, decrease friction for consumers in their buying journey, and create a transparent buying process to drive more revenue.