From 'near me' search to in-store billing
Make sure that your brand is consistent online and offline, and directly invite customers to your store to enjoy a more personalized experience. RAY increases your brand's visibility and the trust of potential customers who are not yet familiar with it.
Recognized by G2 as a leader in Reputation Management
Combine online expertise with in-store convenience
74% of retail customers prefer a physical touchpoint in their purchasing process. While the desire for convenience has steered some toward online retailers, most consumers still want to see, touch, smell, and experience the products they buy. 
Help drive them to choose your store by engaging with them wherever and whenever they search online and reminding them that your store will provide the best possible experience.
Use our AI to understand how each customer feels
Analyze customer feedback through in-store surveys, online reviews, social media comments, and post-visit email or SMS surveys. RAY's AI analyzes each text to determine sentiment and gather insights. Daily, weekly, monthly, per branch, and at the global level of your brand.
Boost the Local SEO of your branches
A consistent stream of reviews will aid in the ranking of your beauty and aesthetic centers on Google and Google Maps searches. Increase the visibility of your branches with RAY and surpass the competition.
"Design surveys to understand your customers' experience
Get high-quality feedback through our custom email and SMS survey designer to enhance your customers' experience.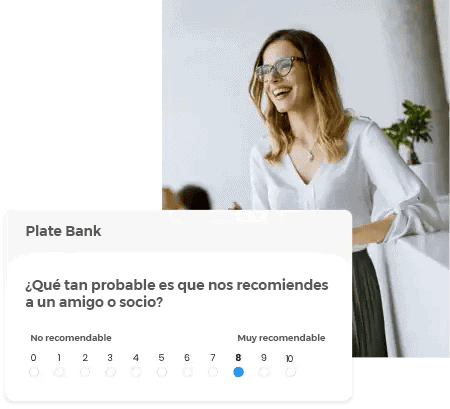 With a 30-minute session
We'll delve deeper into your brand's needs regarding online reputation management and growth.