Recognized by G2 as a leader in Reputation Management
more impressions in Google non-branded searches with our listings management software
more impressions in Google branded searches after using RAY
return on marketing investment (ROMI) with RAY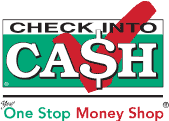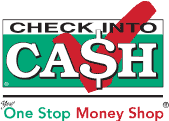 Understand consumer sentiment, improve customer experience
RAY measures consumer sentiment at the day, location and brand level.
Measure how changes to the location operation or as a brand, impacts consumer perception and adjust accordingly to provide a delightful customer experience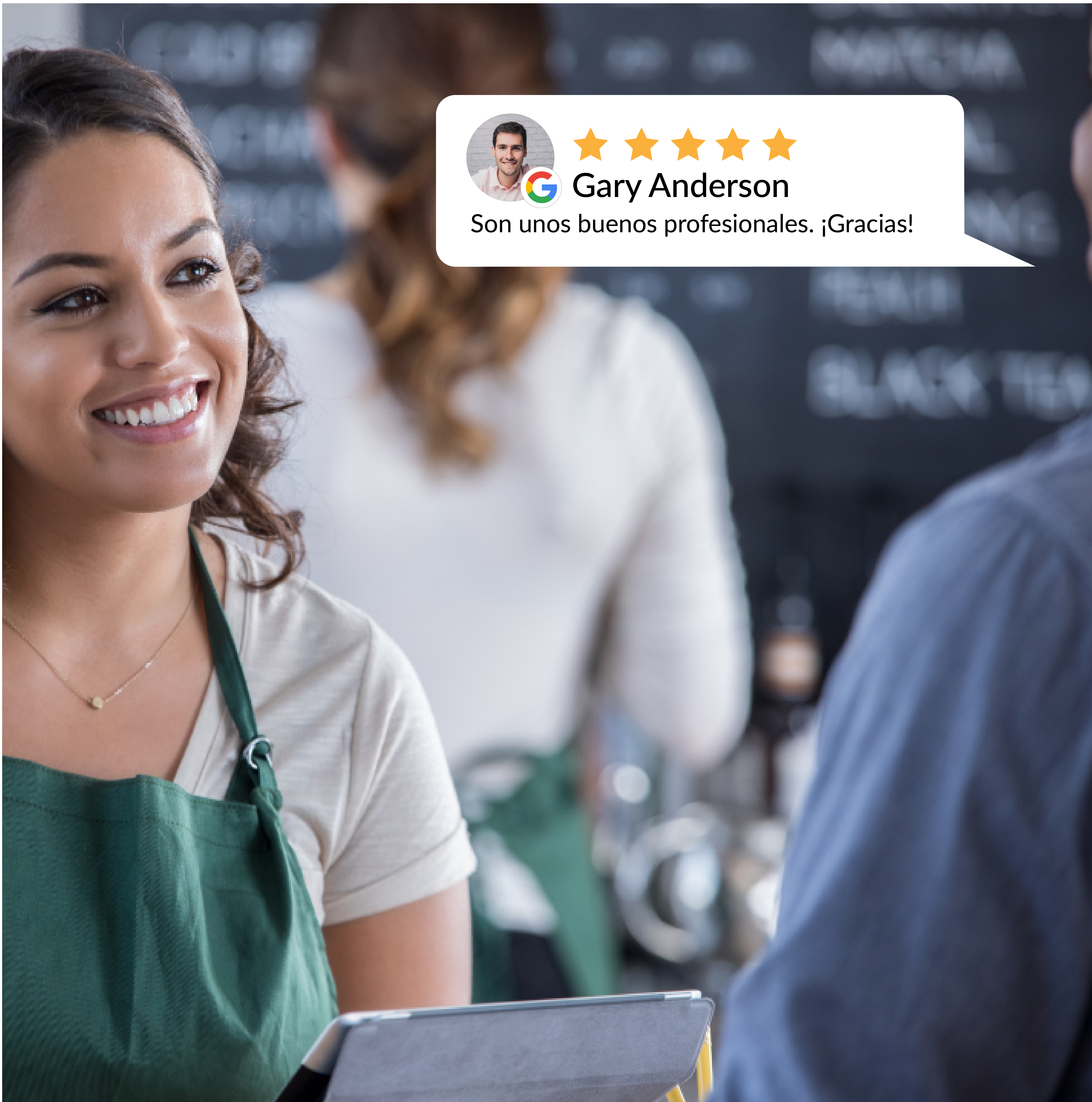 Generate trust by increasing the number and average of reviews of your branches
Ensure your brand exceeds customer expectations by adding reviews from top directories and tracking what customers say about their experiences.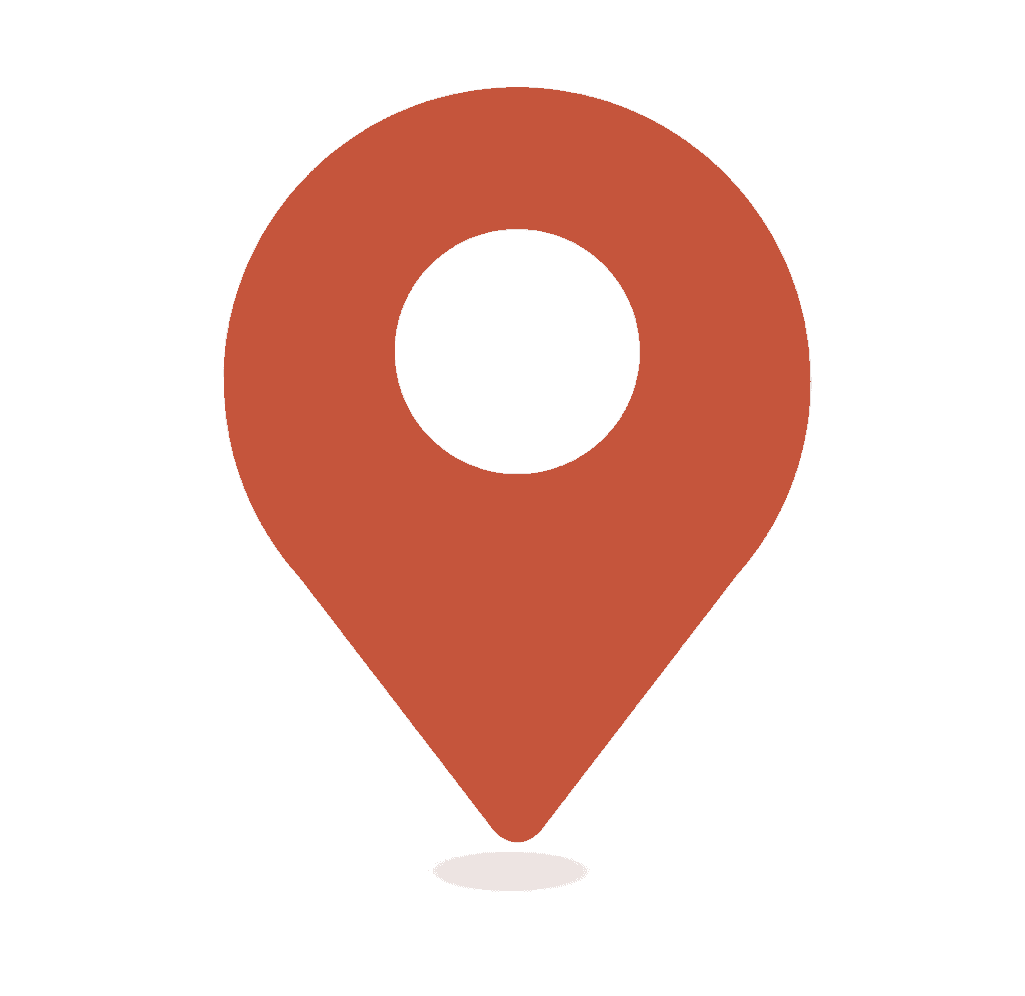 Increase visits to your branches by up to 300% by improving the ranking on Google and Google Maps
Did you know that just as Google has an algorithm for ranking websites, it also has one for ranking physical branches?
Branch optimization in the eyes of Google is called Local SEO and RAY has a solution to help brands rank in the first places, multiplying the visits of potential customers to Google profiles and Google Maps.
Download the reputation report in Google of your locations
Understand your current brand reputation to identify areas for improvement and start developing strategies to acquire more customers and generate more revenue.