Understand how your customers feel with our AI
Staying in touch with changing customer needs ensures long-term brand success.
Reconhecido pelo G2 como líder em Reputação Online
of marketers believe analytics are essential to understanding customers
of marketing spend is saved by having integrated marketing & analytics
increase in impressions for RAY clients leveraging the full platform
The trusted choice of many!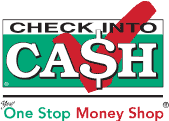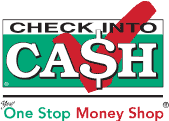 Turn the interpretation of feedback into an action plan

Our natural language processing engine identifies trends and opinions through comments and reviews.
Automatic categorization organizes large amounts of consumer feedback and helps brands develop proactive strategies to meet and exceed customer expectations.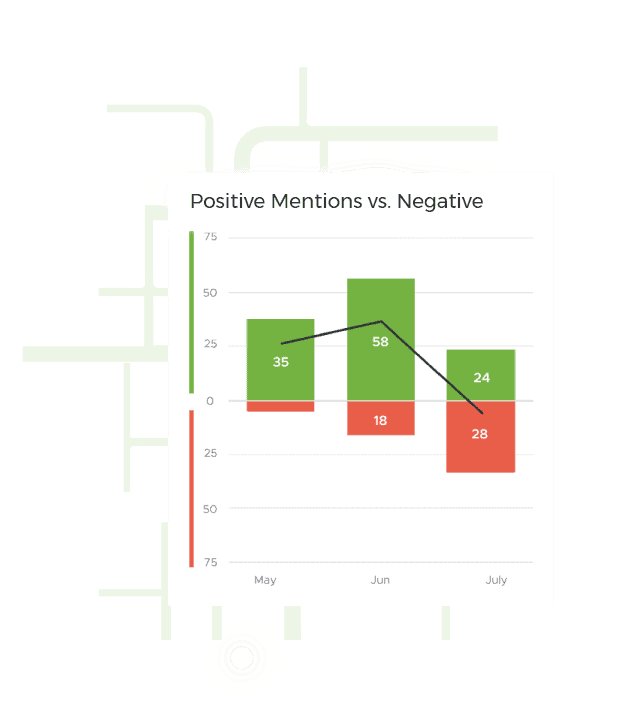 Mitigate your brand risk
Monitor comments and reviews for trends that indicate operational issues and allow your team to escalate and resolve them.
Drive brand loyalty in competitive markets
AI-powered keyword categorization measures trends in words and phrases mentioned in comments and reviews.
Monitor, manage, and interact with customers to build relationships and understand their experiences.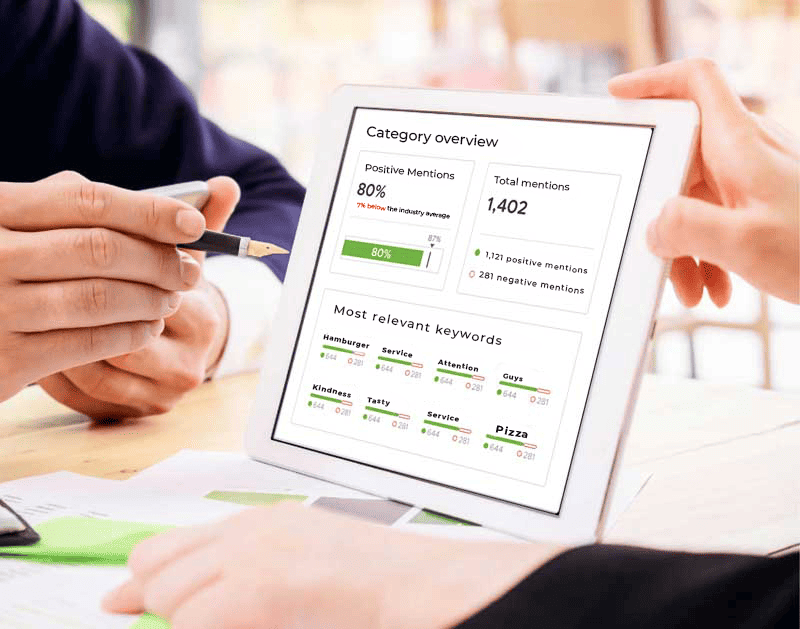 Integrate your data
With over 1000 apps through Zapier, and leverage our API to enable greater flexibility and productivity.
We take feedback seriously
If you want to know more about us, just read the reviews. Our customer success team regularly wins best-in-class awards. Our online reputation management software consistently receives top ratings from reviewers on Google, Capterra, Facebook and G2