SUCCESS STORIES
Green Eat branches triple visits on Google and conversions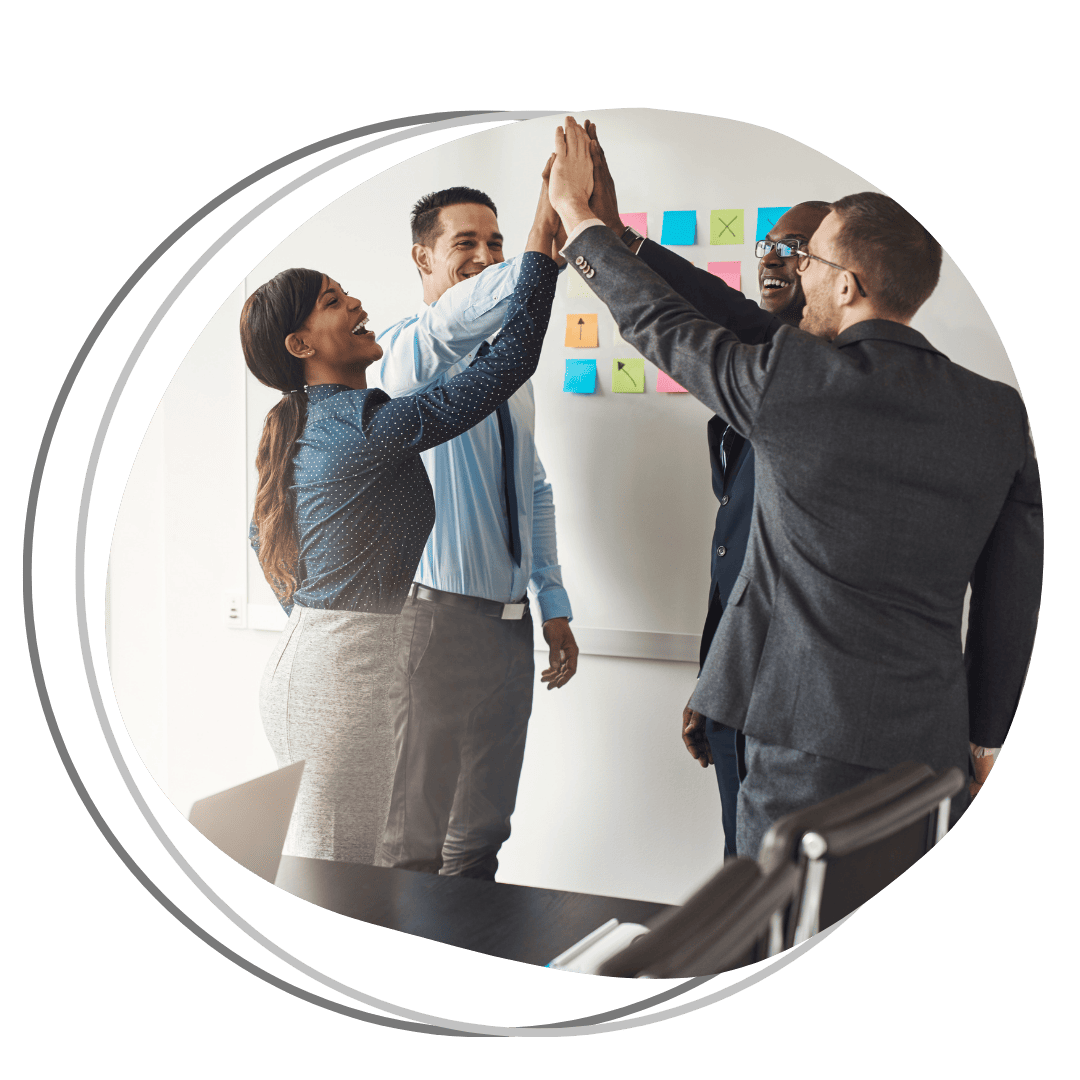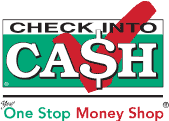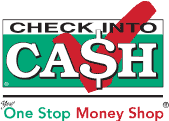 Read all customer stories

Top-rated by customers

RAY is one of the favorite software providers for customers, both for our platform and our exceptional customer service.

"Overall, it's a very good tool, easy to use, and with fast support. […] All local business information can be managed in one tool. No need to deal with a lot of login data. Support is very fast and helpful."
Patricia G., Information Technology and Services
"Easy to use with a straightforward commercial offering."
Balthazar C., International E-commerce Director, Cosmetics

"Excellent solution for managing multiple locations and reviews. […] Easy to use, reliable for keeping all location data up to date across many directories. […] Support is excellent and provided many valuable insights for improvement."
Executive sponsor in healthcare and health services
"Excellent customer service, friendly and helpful […] Delivers what it promises […] A great time saver."
Markus H., Financial Services
Schedule a demo to understand how RAY can make your branches more visible, more chosen, and with customers coming back again and again.