Generate more revenue and outperform your competition
Reduce customer churn with RAY
Recognized by G2 as a leader in Reputation Management



"RAY is one of our most valued partners. Our world-class social media management platform combined with its category-leading reputation management suite helps businesses build a better brand, acquire new customers and create unforgettable customer experiences."
Carl Zimmer, Associate Reseller
Generate more revenue for your business
Increase your total deal size and grow your turnover by providing reputation management solutions that drive customer acquisition and retention.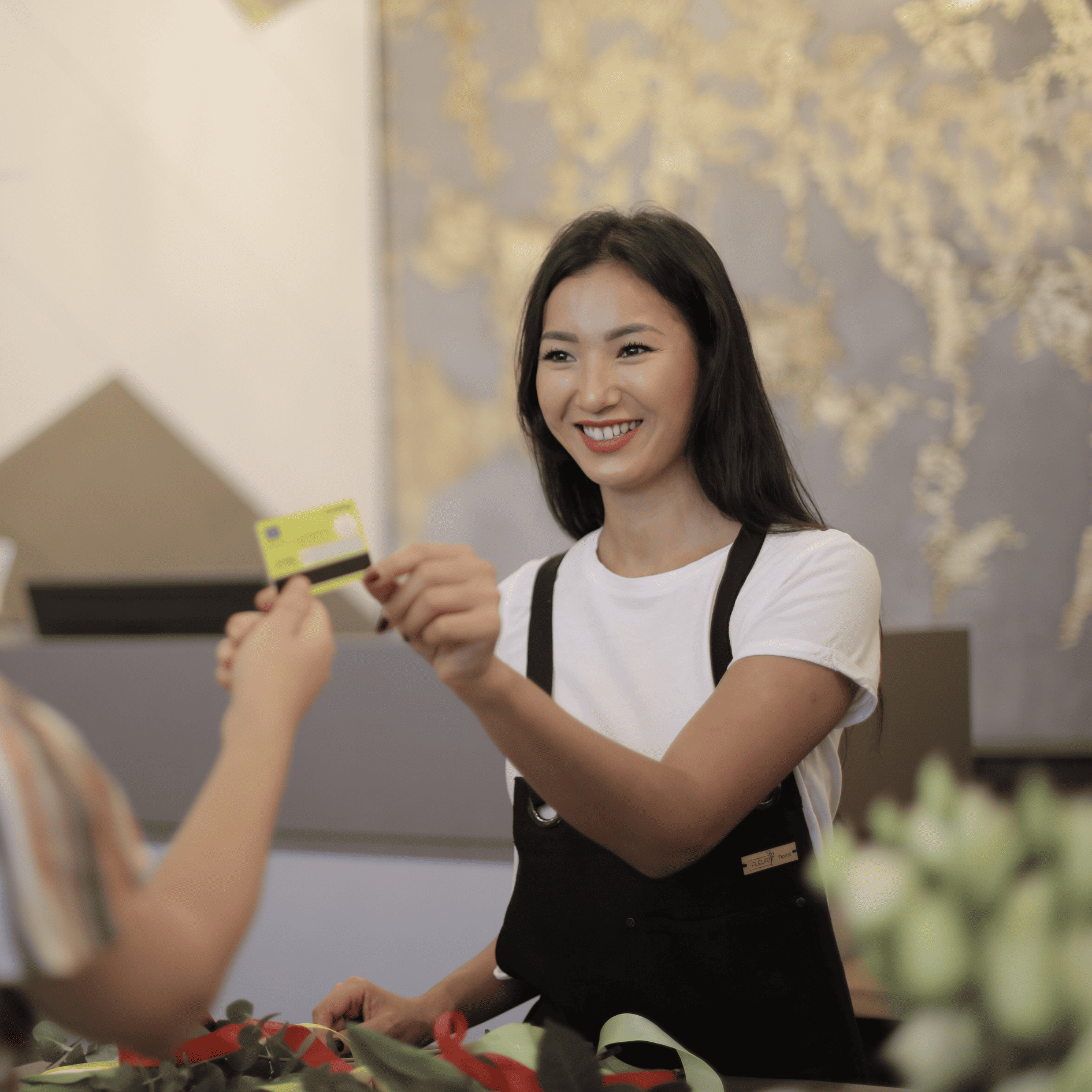 Increase customer retention with RAY
RAY's risk management tools help monitor the success of your customers and identify customers at risk of customer loss.
Our dashboards quickly visualize account behavior to understand which of your customers are engaged and actively maintain their online reputation.
Acquire more customers for your business
Generate more leads for your business through RAY solutions to improve online reputation, customer experience and Local SEO.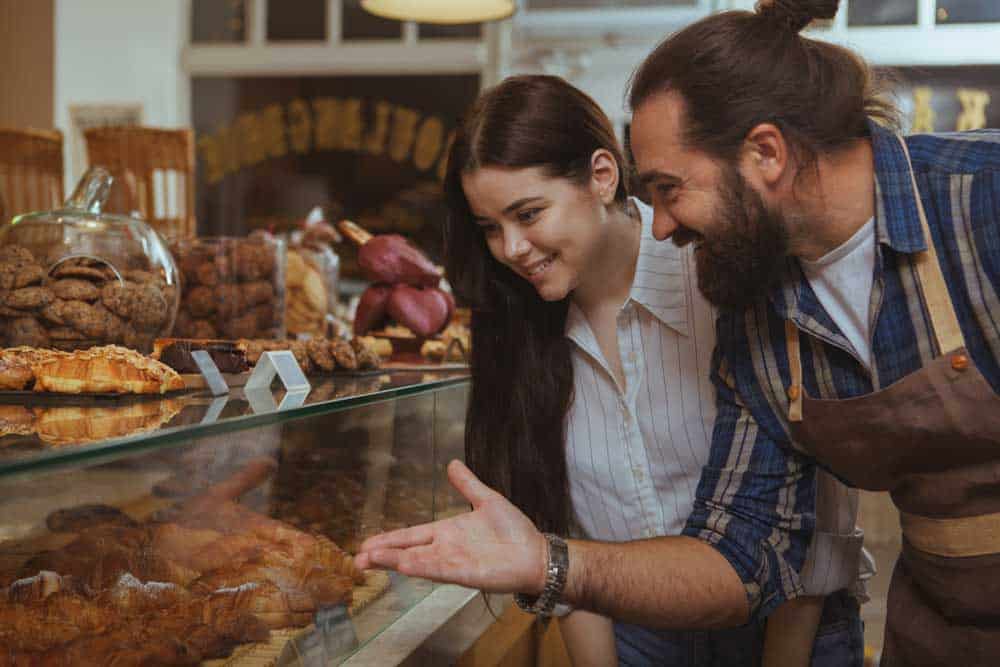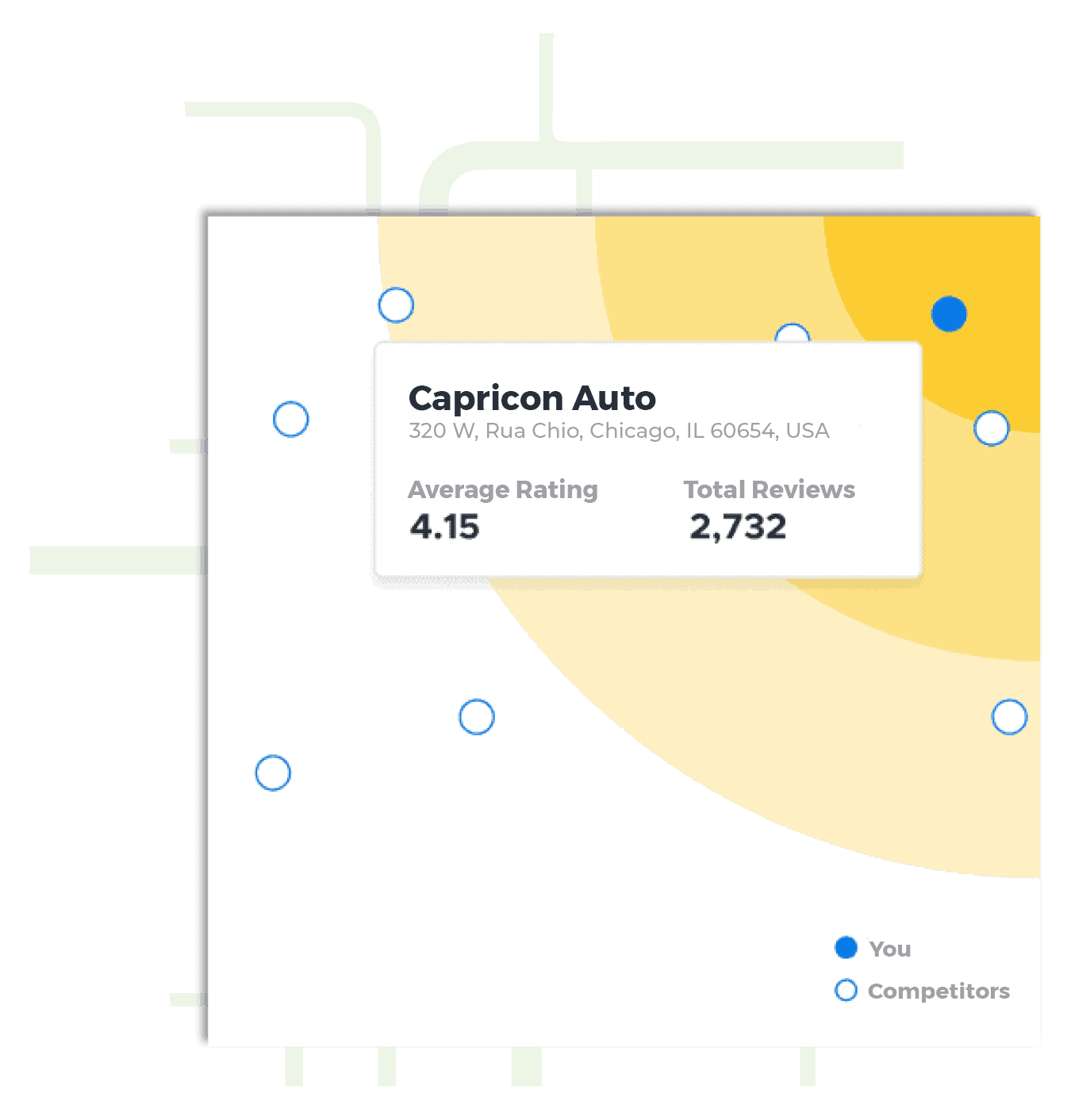 Add to your agency a differentiator in your industry
Location-based businesses will look for a reputation management product. Don't lose them to your competition.
Provide all-in-one solutions for your needs and become an industry differentiator against your competitors.
Learn more about our partners' add-ons
– White label solution
– Personalized training and qualification plan
– API access
– Customized billing solutions
We take feedback seriously
If you want to know more about us, just read the reviews. Our customer success team regularly wins best-in-class awards. Our online reputation management software consistently receives top ratings from reviewers on Google, Capterra, Facebook and G2