Get
5 star
⭐ reviews .Improve your Google ranking.
Sell More.
GET authentic 5 star reviews in Google for your brand
RANK HICHER in Google, local searches and maps
SURVEY customers to get more positive REVIEWS
AUDIT the operation of brand locations and franchisees
TRACK employee performance
MEASURE your brand NPS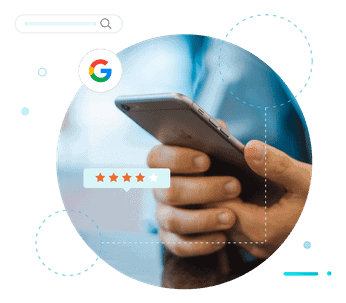 According to Harvard, a 1-star increase in ratings equals 5% to 9% increase in revenue.
Source: Harvard Business Review
A modern customer experience platform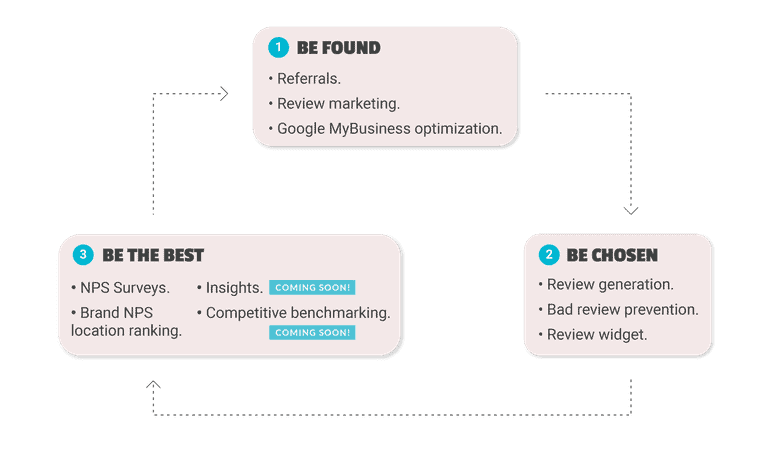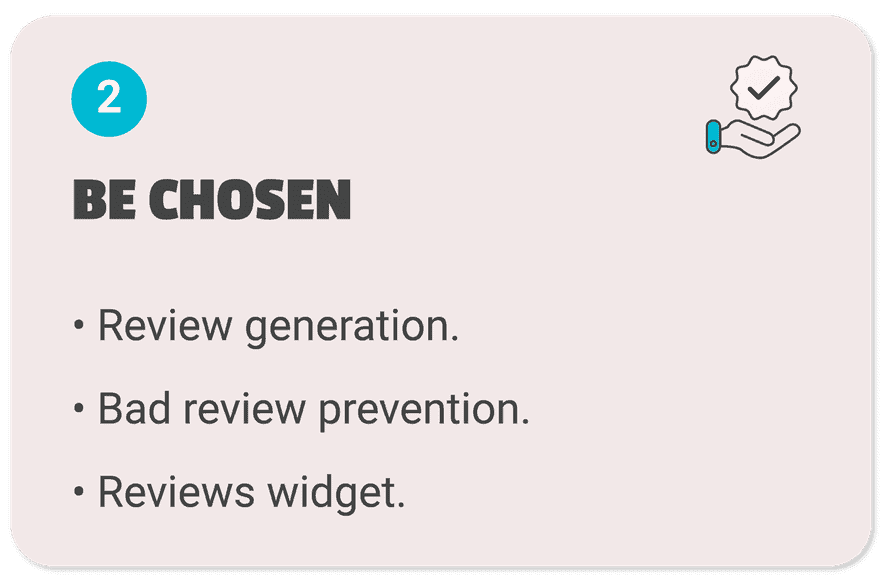 Over 1,000 businesses of all sizes trust BotBit




Get more customer reviews automatically
Collecting new reviews has never been easier. We sends customers to top review sites to share their feedback.
LOCAL SEO – RANKING OF LOCATIONS IN GOOGLE
Improve the Google and Google Maps ranking of each location
Use your brand Reviews to shine in every Google and Google Maps search result and earn the #1 position.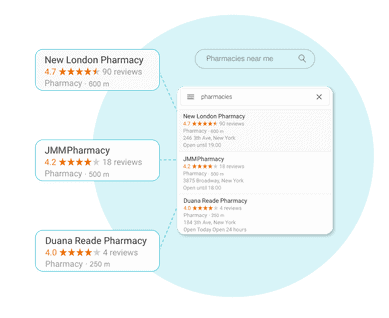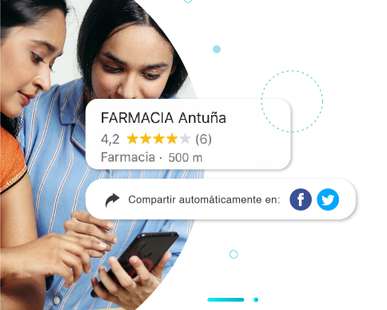 Use word of mouth to get new customers
Let your customers do the talking to increase trust, social proof, and sales.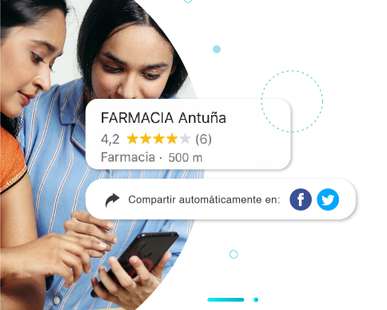 Reply to all reviews… automatically
Respond to your customer Reviews instantly and in a unified dashboard, with our configurable bot.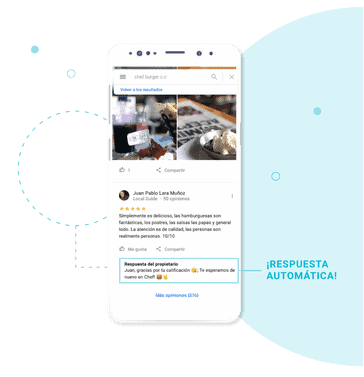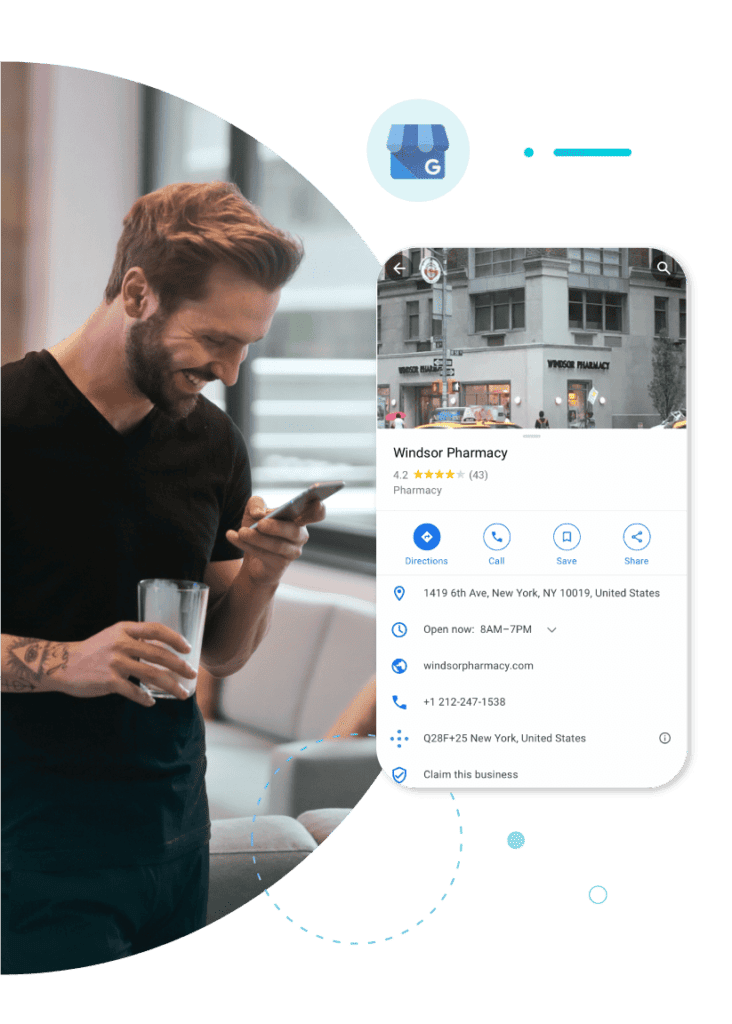 Make sure they find you on Google
Create and manage Google My Business profile for all your locations with our help.
Our experts will make sure that your files are accurate, complete, and provide all the information consumers need.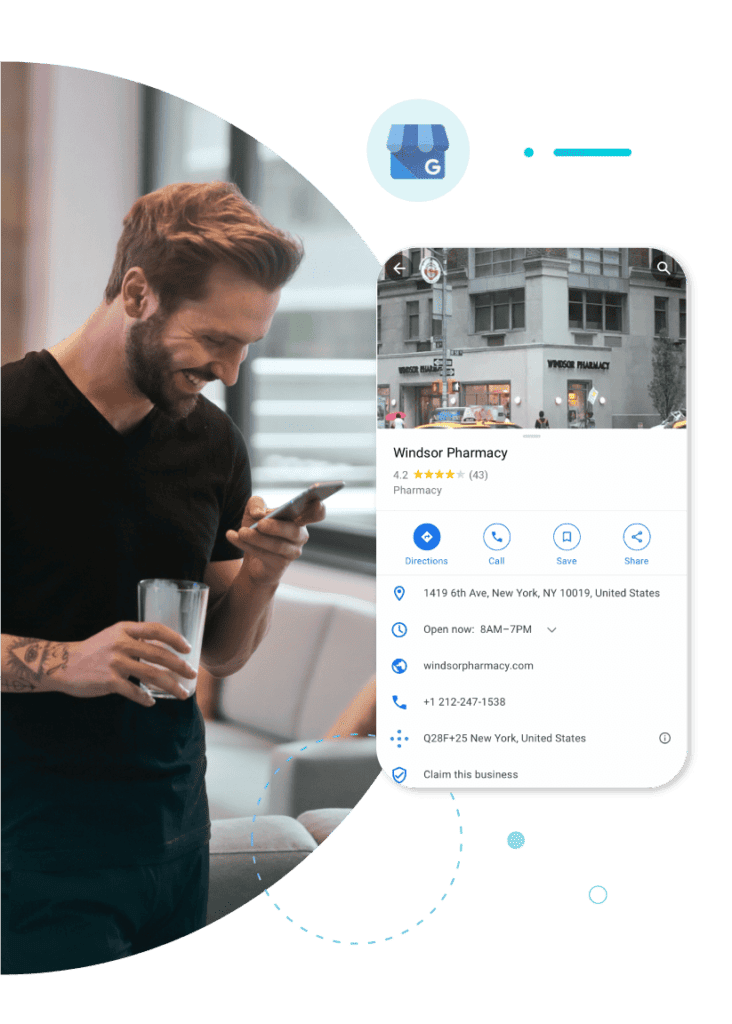 AUDIT YOUR BRAND LOCATIONS
Audit franchisees and brand locations
Audit your location operations to verify that the franchisees comply with the service guidelines.
Start growing your business today
Maritza

Carlos

Alejandro Sorrento15

Christian Coronel

Lilia Hernandez

Carlota Pérez

Carlota

Sebastián Ríos

Javier Funes

Alberto Pardo

ORQUIDEAS VIAJES

Riviera Caribe

Maria Mendoza Arcos

Excelente aplicación (Translated by Google) Excellent app

Betina

Luis Sanchez

Rafael Casillas

Meli De Rosa

JESUS GOMEZ

Rosy

Mejorar tiempos

Javier Funes

Melina Mintrone

Buenisimo el servicio (Translated by Google) Very good service

Melina Mintrone

Administracion sf

Alix es super amable, me explico todo con total claridad. Es gratificante poder trabajar con gente …

Fabiana

Dacia C

Any Navarro

Ana Fabiola

Betina Cuchereno

Una herramienta muy importante para el customer servicie. Mejoramos y estimulamos las clasificacion…

Betina Cuchereno

Maritza Solis

Maritza

Carlos

Alejandro Sorrento15

Christian Coronel

Lilia Hernandez

Carlota Pérez